Israel confirmed on December 30 its order for 12 CH-53K helicopters, as well as an addition of two KC-46 tankers to the two already purchased.
The Sikorsky CH-53K "King Stallion"
For the past few years, Israel has been looking to replace its Air and Space Force (IAF) CH-53D heavy maneuver and assault helicopters, which are scheduled to be retired by 2025. In early 2021, Tel Aviv chose Northrop Grumman's CH-53K helicopter (Sikorsky was acquired by the group) over Boeing's CH-47F Chinook. This order for 12 helicopters at $2 billion also includes an option for 6 additional aircraft, with first deliveries scheduled for 2026.
The Ch-53K is a 19-ton (empty) heavy-lift helicopter. Among other things, it can carry 16.3 tons of slung equipment, has in-flight refueling capability, and its internal cargo bay can accommodate a Hummer or 30 men-at-arms (up to 55 people in the transport version), in addition to its crew. The first production CH-53K has just been delivered to the U.S. to complete a series of tests leading up to its entry into service with the U.S. Marine Corps in 2024.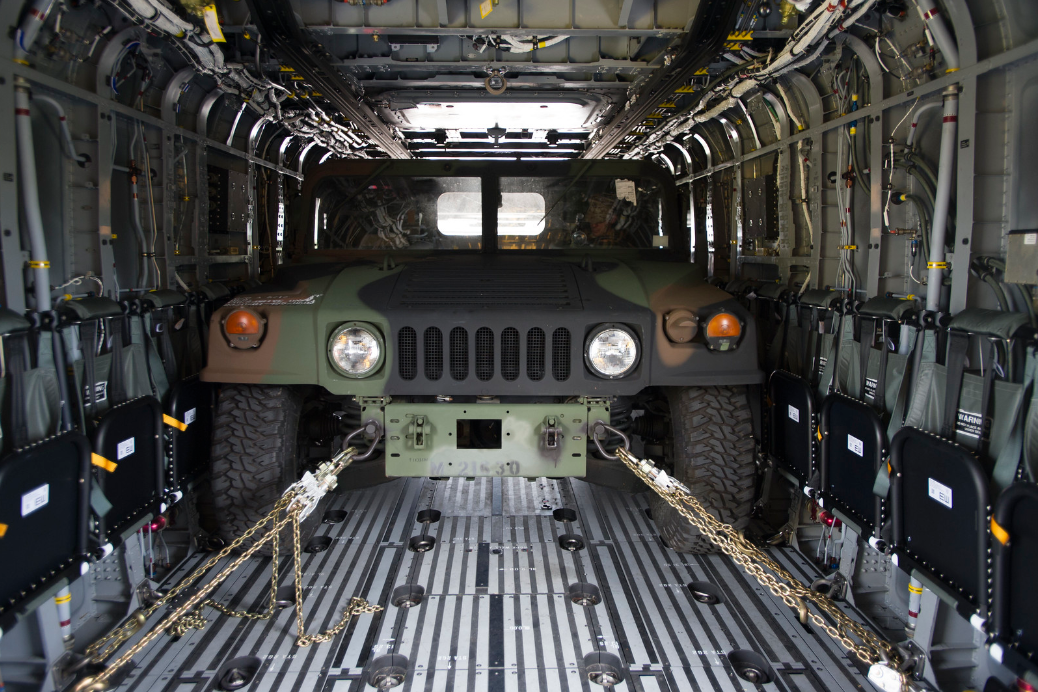 The Boeing KC-46A
The Boeing KC-46A is the most modern tanker in the U.S. arsenal, with four purchased and four options by the IAF in 2020, and this new order for two aircraft should allow Israel to part with its five Boeing 707-131s (dating back to 1975) and two Boeing 707s that were second-hand and converted to tankers in 2001 and 2011, although no delivery date has yet been specified for these new orders.
Like the A330 MRTT proposed by Airbus, the KC-46 is multifunctional: it is primarily a tanker but can be transformed into a freighter with 29.4 tons of cargo capacity, a troop transport for up to 58 passengers, or a medical aircraft.
However, its development has been much delayed and normal production of the aircraft in their final version is not scheduled until 2024, 7 years behind schedule. One of the last problems, and the most consequent, concerns the camera which allows the operator to manage the refuelling boom from the cabin. This camera was not precise enough in certain light conditions (the end of the boom was no longer visible). The installation of a new RVS 2.0 camera in 2023 will allow this device to be fully operational.