At the recent Zhuhai Airshow, two futuristic aircraft designs caught the eye. China is one of the countries interested in developing and building a sixth generation aircraft for its air force. The two models are different: a flying wing following many American sixth-generation projects and a more classic plane but surprisingly resembling a video game plane.
A flying wing
During the Zhuhai (Guangdong, China) aerospace show, China unveiled two models of sixth-generation or futuristic fighter aircraft. The first was a scale model of what looks like a flying wing. The model in question showed the interior of the aircraft, with its various connections, main wiring and two engines. However, the model did not appear to be accompanied by any technical information, a name or even a possible project number.
The sixth-generation flying wing concept is not new as Lockheed Martin previously unveiled a front-facing image of two sixth-generation fighter jets and in October 2022, an aircraft structurally resembling those two aircraft but being refueled by the LMXT tanker.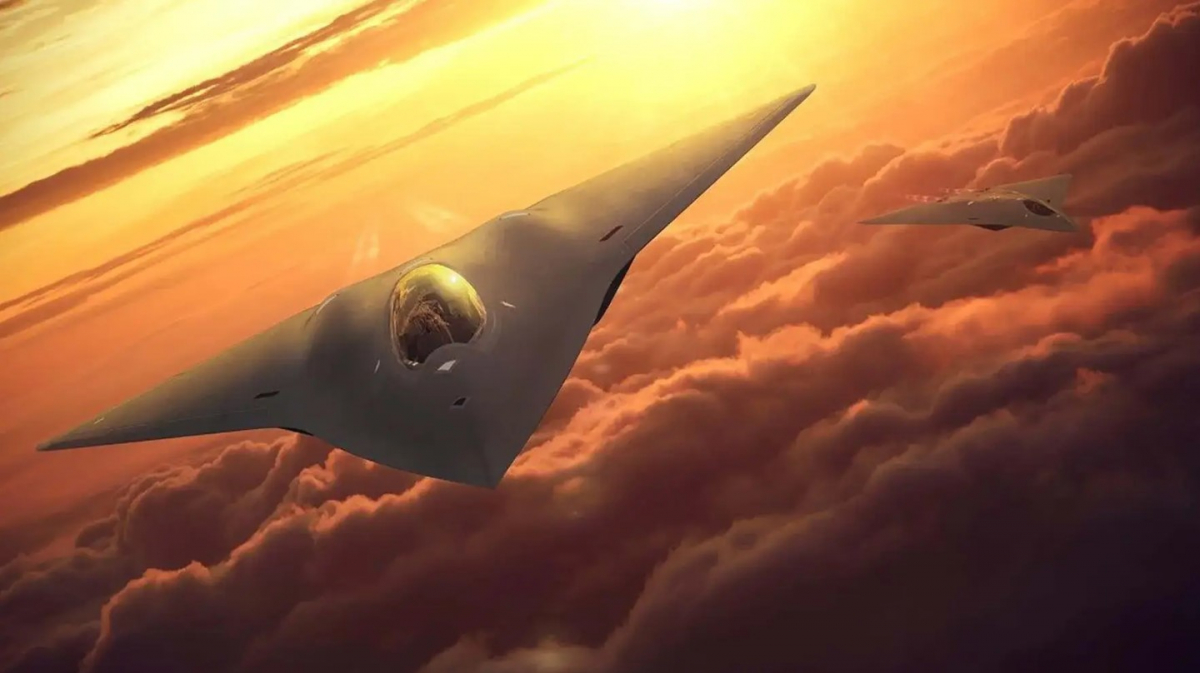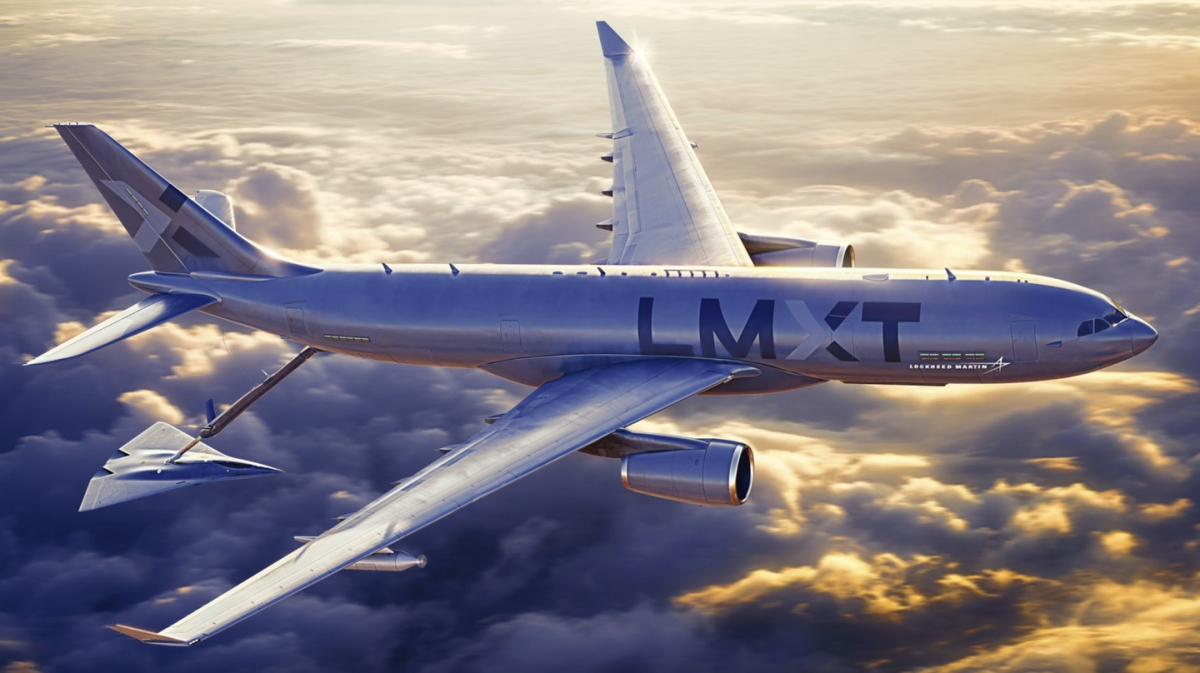 Lockheed Martin is not the only U.S. company thinking about a tail-less NGAD, as Northrop Grumman is also proposing an aircraft in the form of a flying wing. It should be noted, however, that the image also shows one (or the only?) offensive capability of this model: it does not involve a missile or a cannon, but rather an energy weapon (probably a high-intensity laser type). The manned flying wing is also announced in some official US Air Force documents. However, the concept seems to include a hybrid aircraft, with a retractable dual tail, given the spaces provided in each wing and identical shape to the tail.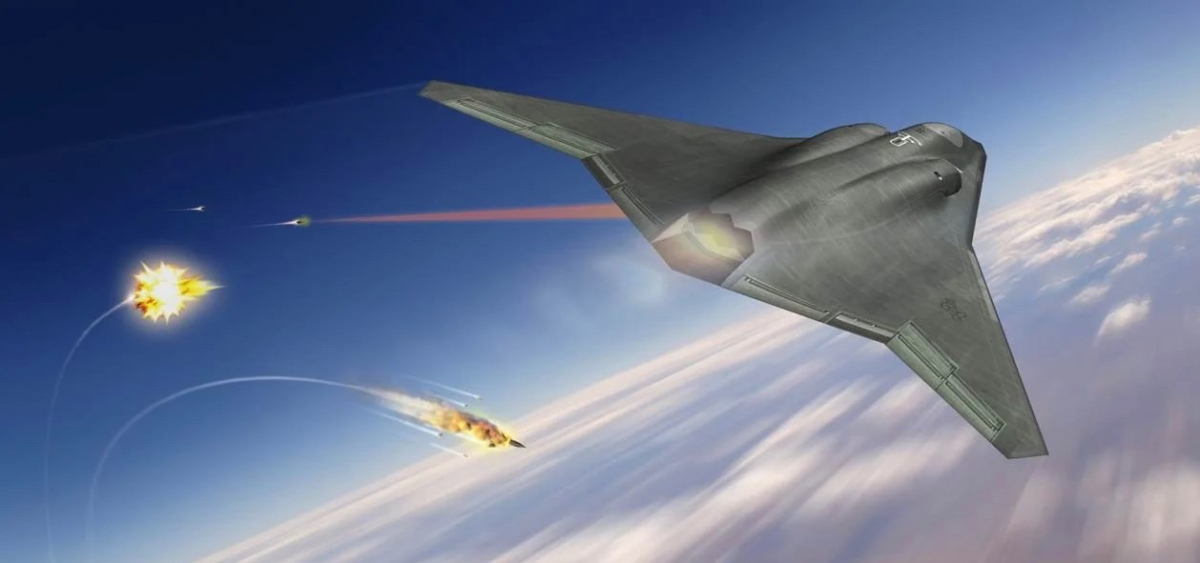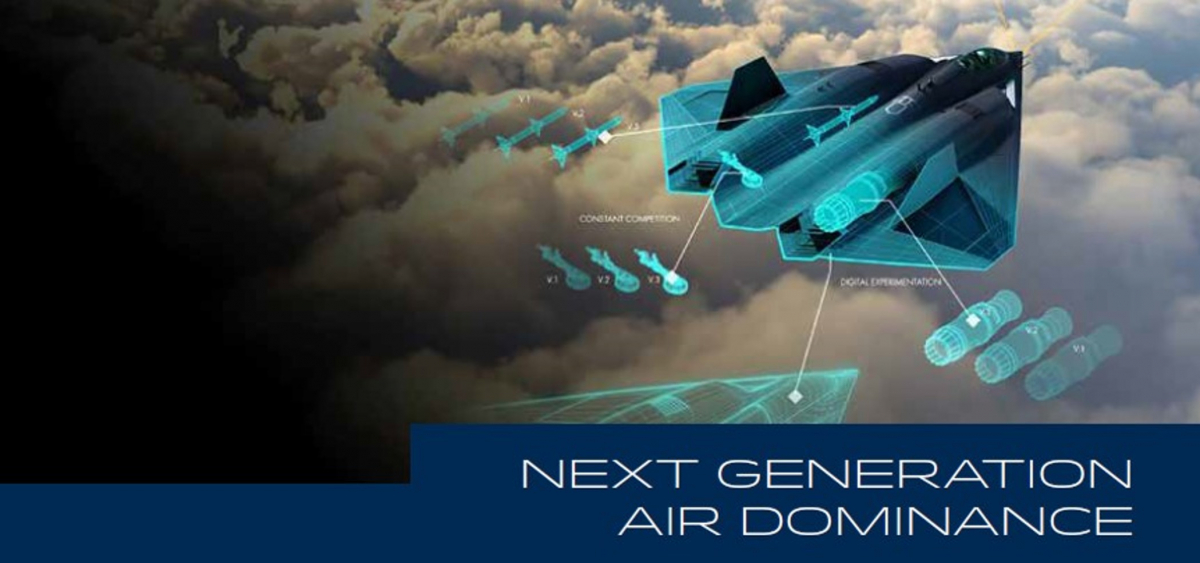 A more conventional aircraft?
Aviation Industry Corporation of China or AVIC proposed a 1/1 scale model of a fighter aircraft, also a sixth generation fighter. This aircraft is moreover called "space fighter". It has the more "classic" shape of current fighter planes but with a much more futuristic look. The aircraft is also piloted, the cockpit moreover strongly resembling the front part of a fighter aircraft of the family of Su-27/30/35 (or Chinese versions with the J-11 and J-16).
About resemblance, it should be noted that on social networks, many publications seemed to see in the model of the "space fighter" an almost exact copy of several models of aircraft straight out of video games. The majority seemed to go for the "sixth generation fighter" CFA-44 Nosferatu from the video game ACE Combat 6, but with slightly trimmed wings and a nose using Chinese technology.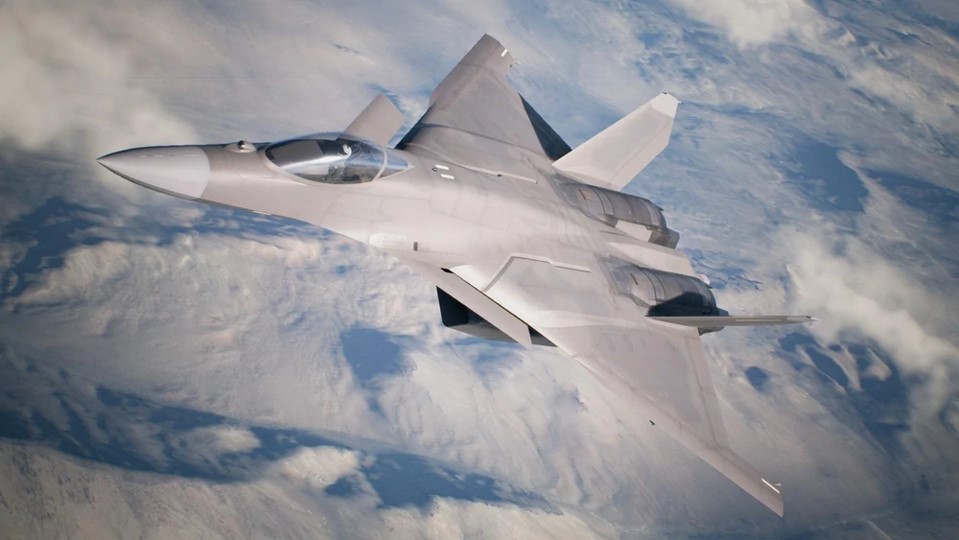 About games, the US Navy, also in the process of researching a sixth-generation aircraft (F/A-XX), had already used the image of the TSF-624 Shukusei, an aircraft totally invented by a person for role-playing. The attached tweet shows the US Navy image on the left and the original image on the right.