Leonardo will provide Bangladesh Air Force with KRONOS LAND while Thailand gets NATO's primary air defense sensor RAT31 DL.
The Bangladesh Air Force (BAF) has ordered the air surveillance radar KRONOS LAND manufactured by Leonardo. The multi-functional, multi-mission 3D radar, based on full Active-Electronically-Scanned-Array, will enable Bangladesh to modernize its air surveillance and defense capabilities. The contract also includes communications equipment and spare parts. Leonardo will also provide technical support services during 12 months as well as a comprehensive training programme for Bangladeshi Air Force personnel with modules in Italy and Bangladesh.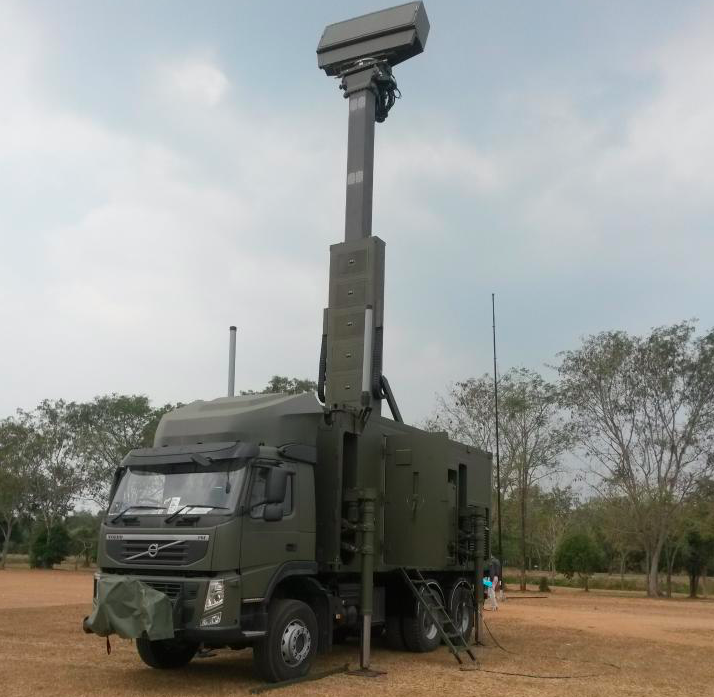 The contract follows the earlier provision of the RAT31 surveillance system to the BAF for early warning and air defense. A system Leonardo is going to supply once again to Thailand. Indeed, the Royal Thai Air Force ordered a second copie of the long-range radar. The RAT31 DL is a L-band solid-state phased array 3D surveillance radar, with a range of over 500 km. The RAT31 DL is NATO's primary air defense sensor since thanks to its flexible and modular architecture, which can generate multiple radar beams simultaneously, it features frequency agility modes, which provide resistance against Anti-Radiation Missiles (ARM) and Electronic Counter Measures (ECM). The Royal Thai Air Force will operate the radar at a site in Samui in order to protect the country's southern region.